Additional information and amazing stories behind some of the brands you will find in our Book Bundles!
Love & Lore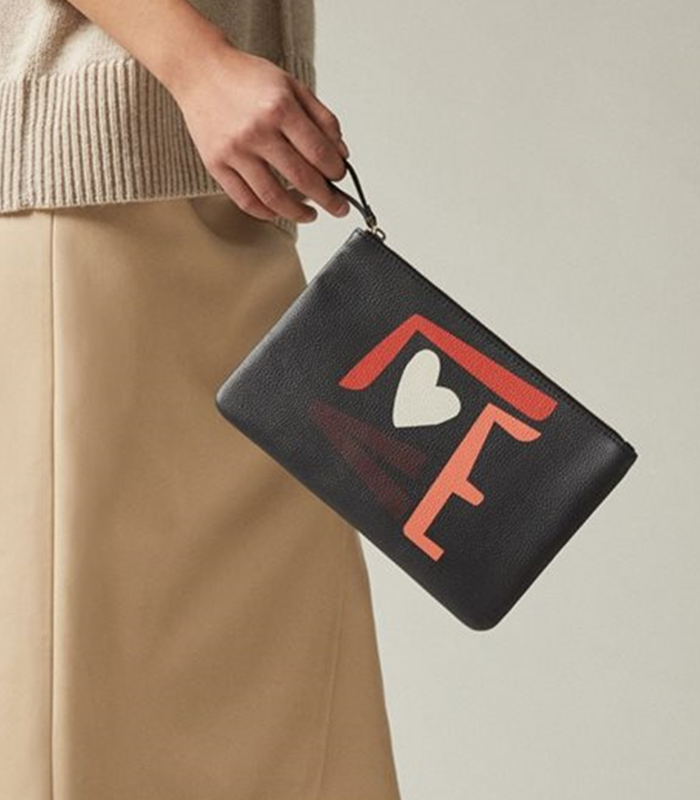 The Love & Lore brand is inspired by literature and creative women of the past and present. Modern and romantic, each Love & Lore piece proves style and substance can live happily ever after.
LOVE AND LORE LARGE POUCH L'AMOUR
Style that speaks volumes. The Love & Lore Large-Size L''Amour Pouch is the go-to accessory you'll fall in love with again and again. Its slim design slides easily into any tote and its chic print set on a classic black vegan leather finish makes it the pouch you'll feel confident removing from the depths of your bag or keeping in-hand on a night out. Securing shut with a top zip closure, it offers a simple and stylish way to store your cell phone, wallet, and other necessities all in one easy-to-find place. 2 styles exclusively in our Hello Sunshine! 🌞 Book Bundles!