You don't have to like dogs in order to absolutely adore this Small Dog Planter. Crafted out of ceramic, the spherical shape of this planter makes a perfect complement to the simple yet sweet design of the dog's face — and a great home for cactus or succulents.
These pink earrings remind us of champagne bubbly and who doesn't love rosé all day? Cheers to the weekend, your best friend's wedding, or whatever you may be celebrating while wearing these mesmerizing studs. With notes of pink, gold and purple these earrings make accessorizing fun and simple – and we'll drink to that!
Details
Size: 12 mm
Stud Material: Nickel and cadmium-free stainless steel
Earring Material: Resin
Non-Refundable Item – hygienic concerns
Wanderlust cosmetic cases is a match made in heaven for those who want to make sure their style stays as glamorous as they feel on the inside. Travel in style and stay rest assured that your daily essentials and other must-haves are safe and sound while you're off living your best life.
Details
Top zipper closure
Gold accents
Motivational messages
Dimensions Measures approx.: 9.25" x 6"
Material: Vegan Leather
Wipe Clean
This collection of no-show socks comes in a variety of statement designs. Let your feet feel good and stand out from the crowd with a pair of hilarious socks wrapped around your feet. These comfortable socks are made from 75% cotton, 23% nylon and 2% spandex featuring a rubber grip inside the heel to avoid the annoyance of your sock slipping off your heel.
Don't worry we made the gift giving process simple with these one-size-fits all socks! Our no-show socks come in a set of 3 and will be sure to spark a conversation with each step when they catch attention. Available in a range of designs and colors there's surely a pattern for everyone!
Details
One size fit all
Machine washable
Rubber grip inside heel
Unique and colorful designs available
Set of 3 pairs
Chlo Zo Bow Company Scrunchies🎀 Accessories for every occasion & everyone!
Safety with ease and convenience. Safe Touch Key Chains make every day tasks like opening doors, pushing elevator buttons, or grabbing a shopping cart less daunting. Featuring a carabiner fastener, colorful tassel and decorative prints these key chains are sure to brighten up your keys and keep you protected.
When it comes to cleaning, a good sense of humor is essential — as this fun set of two Funny Text Dish Cloths clearly illustrate. These biodegradable Swedish-made dish cloths featuring cheeky, colourful messages are as durable as they are eco-friendly. Ultra-absorbent, each cloth replaces up to 15 rolls of paper towel, and lasts for up to 12 months. Perfect for the home, office or cottage.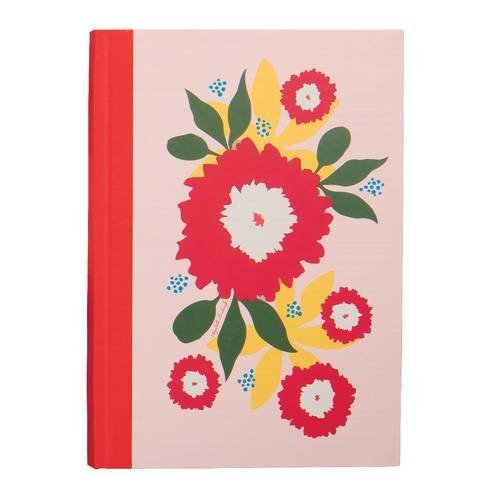 This hardcover journal from Galison features art by Elizabeth Grubaugh, who is known for her botanical imagery and vibrant palette. This brilliant bouquet is sure to brighten any desktop.
Hardcover with cloth spine, 160 lined pages
Add a touch of fantasy to your indoor plants with this adorable Small Sleeping Unicorn Planter. Crafted out of ceramic, the unique shape of this planter is accented by the unicorn's gold horn and sweetly simple features — a wonderful complement to cactus and succulents alike.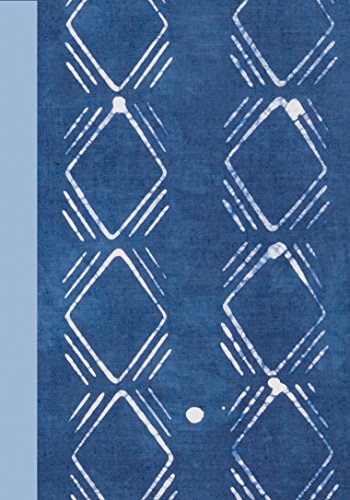 This cloth journal indigo from Galison makes a great addition to any office or home. 160 lined pages.